We were delighted at the invitation to have a closer look at the brand new Athens Capital Hotel, MGallery Collection by Accor.
This 177-unit property just opened in the heart of Athens, next to Constitution Square and across the road from the Greek Parliament, is the latest addition to the holdings of Lampsa S.A. who also own the Grand Bretagne, King George II and Sheraton Rhodes.
The building was originally the King's Palace, a legendary Athenian hotel back in 1959, that hosted the local & international elite.
A much-awaited arrival, this 5* property that underwent a 23-million-euro renovation, did not fail to impress. Although very slick and tech savvy, it has a very intimate and welcoming feel throughout.
There is an impressive selection of original artwork dotted around the hotel, including pieces belonging to the private collection of the owners and pieces specially commissioned by them for the property. Arguably, the most impressive piece of all is the imposing Mappemonde by Greek sculptor Georgios Lappas, with a total of 3,000 pieces vertically spanning the entire hotel's atrium, from the 10th floor all the way to the lobby.
The warm and intimate feel throughout the hotel is accentuated by clever and unobtrusive lighting created by designer Chris Lewis of Lighting Design International.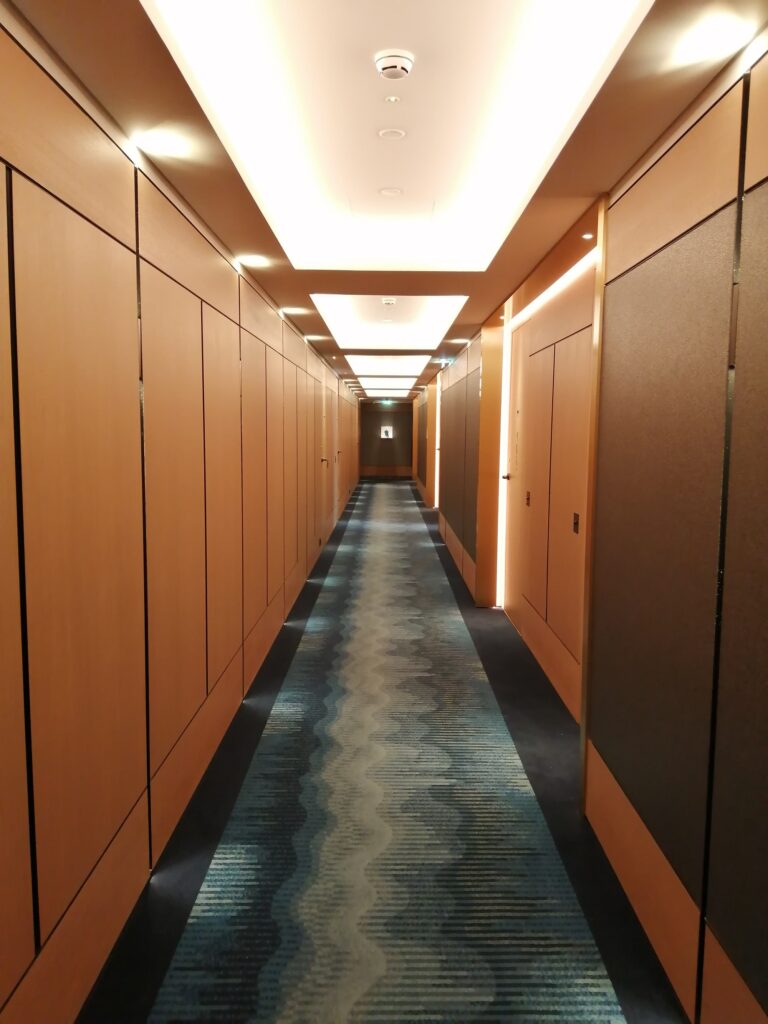 We loved the generous amenities common in all room categories that include an espresso machine, kettle, slippers & velvety bathrobe, iron & ironing board and large safe. Toiletries are provided in full sized bottles in line with Accor's Planet 21 Sustainable Development programme. There is a pillow menu offering guests 6 choices of pillow and a COVID-safe sterilized, fully stocked minibar in each room.
The outdoor swimming pool on the top floor offers stunning Acropolis and Lycabettus views, while the adjacent café & bar has already become a favourite meeting point.
There are also 185m² of meeting space offering natural daylight, making the hotel ideal for both incentives and meetings wanting a key location and 5* facilities & service.
We were impressed and are very excited at the opportunities this new Athenian property offers our clients. If you would like to find out more, talk to us about this and many more tried & tested hotels in Athens and anywhere else in Greece.
Drop us a line at info@metropolitan.com.gr. We'd love to hear from you!